Business coaching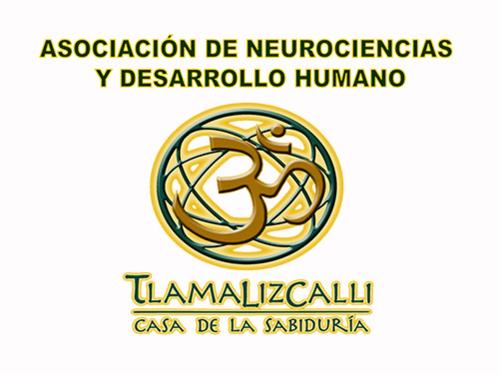 The Association of Neuro-Sciences and Human Development , founded more than 14 years ago, offers courses and workshops unique in its kind. A new vision of business excellence to improve both productivity and teamwork. This can only be achieved by knowing and practicing techniques and dynamics that favor brain development, positive stress management and a new way of relating in unity with those with whom you work.
Association of Neurosciences and Human Development was founded 14 years ago by doctors, psychologists, neurologists and therapists to get to know and make known the answers to the highest questions of the human being. He has published articles in national and international journals, with topics related to brain development and human behavior. The results of the research and results have been taken to two international conferences of psychology and neurosciences.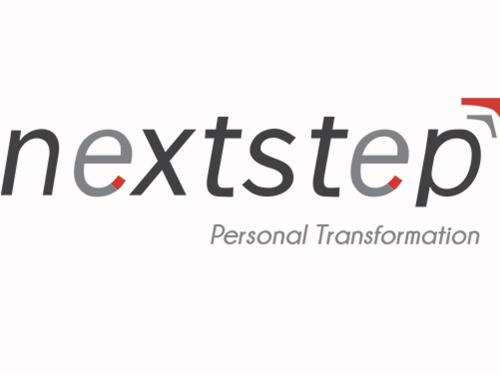 Hostal de la Luz
A mystical and holistic experience. With an incredible view of Tepozteco, in Amatlán, a few minutes from Tepoztlán.
Purpose
In an environment of extraordinary peace, know the mental reengineering or reprogramming to solve critical business and life problems, stimulating emotional intelligence and inner peace.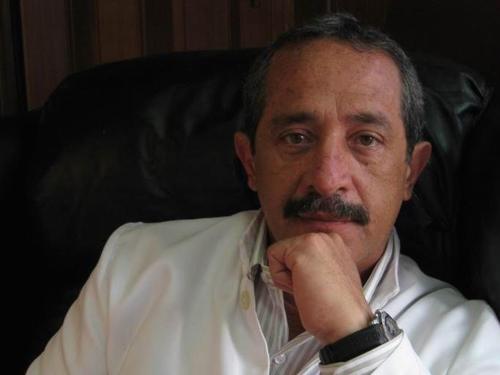 Dr. Luis Ortiz Oscoy
Medical surgeon graduated from the UNAM, with studies in neurosciences, human development and consciousness awakening in Mexico, Nepal, India. He has taught courses and workshops for more than 15 years at a national and international level. Author of 5 books, two of them Best sellers, related to brain development and consciousness, as well as 5 cd's of meditation, including gamut meditation. Founder of the Association of NC and Human Development.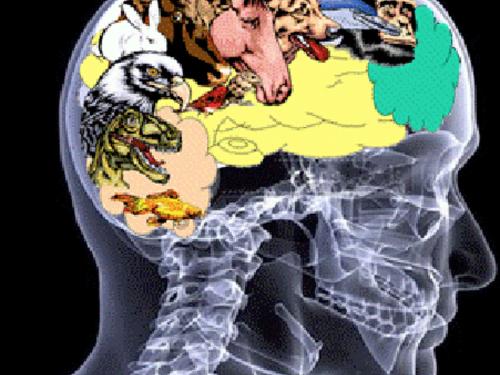 9 Modules
1. The "emotional attachment".
2. Neural programming for the competition.
3. Hope: Stimulation of the non-egoistic gene.
4. Basic agreements
5. Mental programming according to Quino.
6. The enemy tyrant: The ego.
7. Happiness
8. State of Presence or Continuous Alert.
9.Conclusions and commitments.

Roots of the mental conditioning that limit us Relaxation techniques, mindfulness System of Wrong Beliefs that prevents collaboration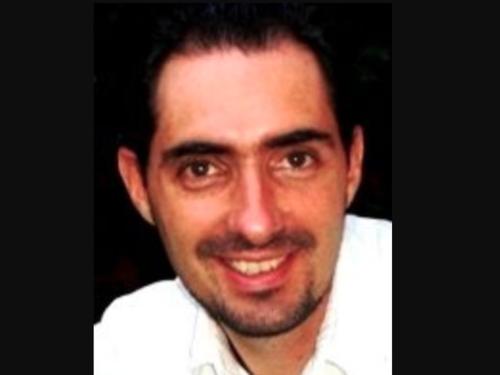 Alberto Calvet
He has a degree in Communication Sciences from the Monterrey Institute of Technology and Higher Education. With a great orientation to people and organizations, he has specialized in the areas of Human Capital Business Administration, offering for 10 years executive coaching, consulting, training and continuing education services for companies.
His dynamic and focused style is based on the objectives of his clients in order to accompany them from the inside in the development of talent, as well as during their processes of change. He has been an active member of the Neurosciences Association for 12 years, where he offers courses, workshops and seminars, as well as a pleasant space for Coaching and Transpersonal Psychotherapy for individuals, couples, families and groups.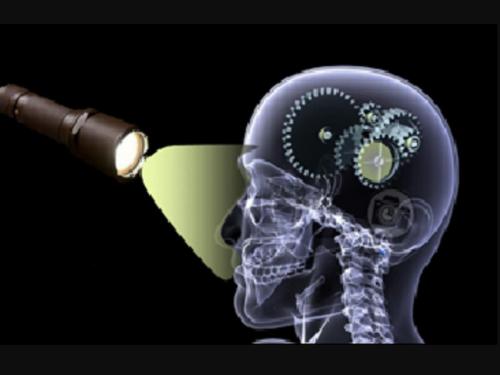 Dr. Gabriel Molina León
Industrial Engineer, MBA, MSc, Doctorate in Human Behavior. More than 40 years of experience as Marketing Director and General Director in Mexico and Europe. Ontological Coach Transcendental Meditation Sidha. Due to his technical-humanistic profile, he is passionate about human development, combining eclectic techniques for personal growth. gmolina0@gmail.com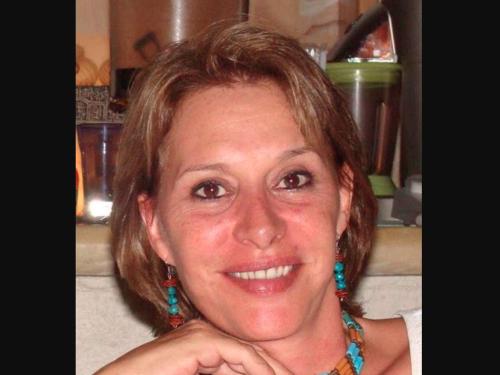 Therapist Ana Signoret Marcellin.
Graduated from the Esc of Enf. UNAM. Teacher and Certified Facilitator of the Resonance Repatterning System, a new transformation system for the management and control of stress and non-coherent emotions. Current President of the Mexican Institute of Resonance Repatterning, Vice President of the Association of NC and Human Development.
He teaches courses, workshops and conferences at national and international level with topics related to the awakening of consciousness, through the change of patterns for 15 years. Certified under the ISO Standard for training for adults.